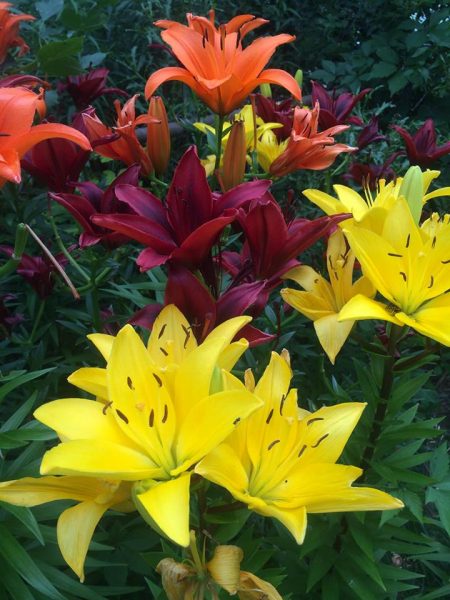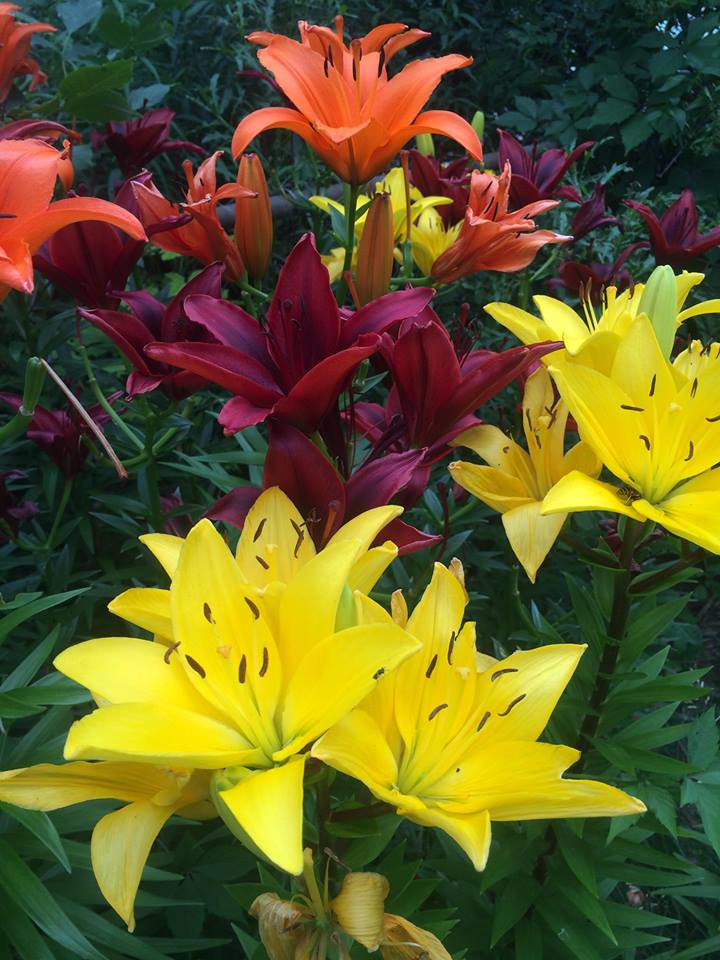 Spring 2017!
It finally arrived, but given the "unseasonably warm" days earlier, this still seems a bit chilly. Such an early ice-out from previous seasons too! I've been told there are now street sweepers out and the rains are on the horizon, so very soon we'll be walking without winter coats, hats, mittens and scarves.
Enjoy the longer days, budding trees and flowers along with the emerging wildlife!  You will see cleanup starting outside along with prep work for the beautiful flowerbeds that change each year here.
Drive safe making sure your headlights are on at dusk for added visibility (not relying on the automatic function) and please drive SLOW through our parking ramps. Motorcycles and bicyclists are also out so be sure to watch for them as well!
Enjoy our 2017 Spring in Minnesota at Normandale Lake Office Park!