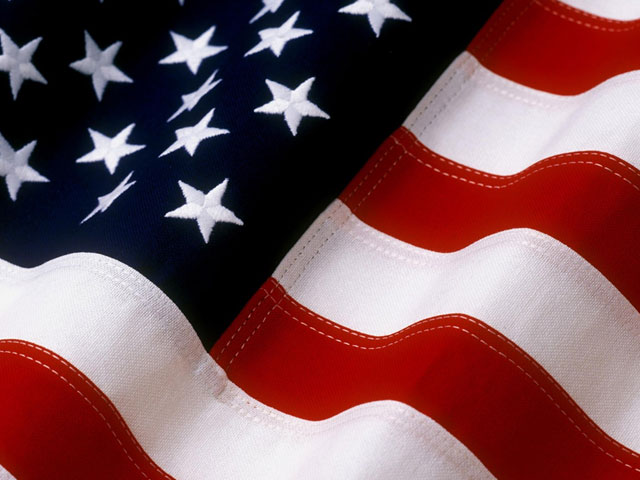 SUMMER 2017!
Summer!
It definitely is here now! The heat is rising along with the humidity, so please stay hydrated and be smart in the sun.  Also keep an eye on the weather if traveling.
If it's too hot to get in a workout outside, remember we have our two free workout facilities in the 8000 and 8500 Tower, and the new Wellness Center & Studio in 8400 for a nominal monthly fee!  This is for tenants only and there is more information on our website, www.normandale.com.
Please enjoy each moment of your summer … it will go by so quickly!