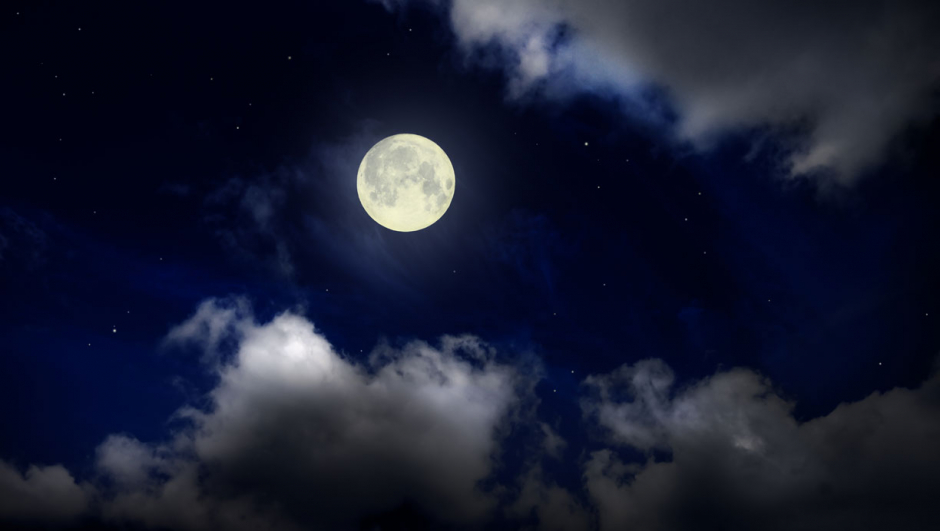 August!  Where did May-June-July go so quickly?
Summer's winding down so make sure to get outside to enjoy before the cooler months start!
Take time to visit the new patio area by the pond outside Cafe Fusion between 8300 and 8400.  It's a nice place to relax while lunching or to take a break.  Also Kincaids and Poseidon's outdoor patios are open as well during these beautiful days!
The full moon for the month of August is called the Surgeon Moon.  This is because of the large number of fish in the lakes where the Algonquin tribes fished. This occurs on August 26.  This is also "Admit You're Happy" month!  :-)
As a reminder, with all the Minnesota construction going on, please take a deep breath and plan accordingly.  Everyone is in the same proverbial boat and it's frustrating but we want you to arrive at your destination safely..