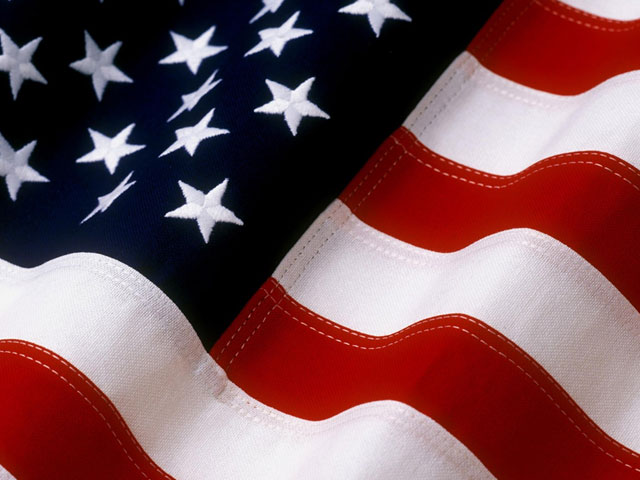 SUMMER 2017!
Summer!  It had been unseasonably cool, but the heat is rising along with the humidity, so please stay hydrated and be smart in the sun.
Hope everyone enjoyed their 4th of July Holiday!
We will have our annual Tenant Ice Cream Social coming up on July 20 … look for more information on our website:  www.normandale.com.  This is one of many events we put on here at the Park for our tenants!
Please enjoy each moment of your summer … it goes by so quickly!