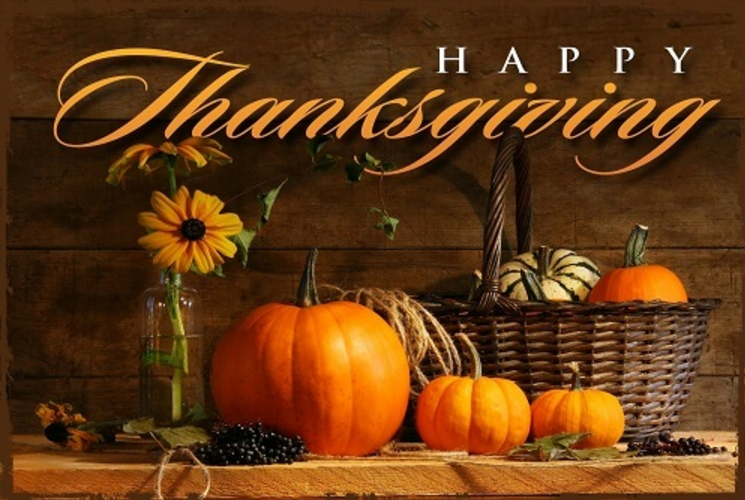 THANKSGIVING!
A time to reflect on things that you are thankful for and important in your life!  Keep in mind, this can also be a difficult time of the year for many!
… so perhaps pay it forward when you have the opportunity to do so with a smile, a hello, letting that person in on the freeway, opening doors for others, volunteer, deliver a meal or whatever may move you to practice simple kindness.
Thank you also to our military service for serving here and abroad that cannot be home with their families.
As always, please be mindful of the speed in our ramps and go slowly!  Visibility is limited in any ramp and slowing down can possibly save you or another from any mishap.
Have a Safe and Happy Thanksgiving!