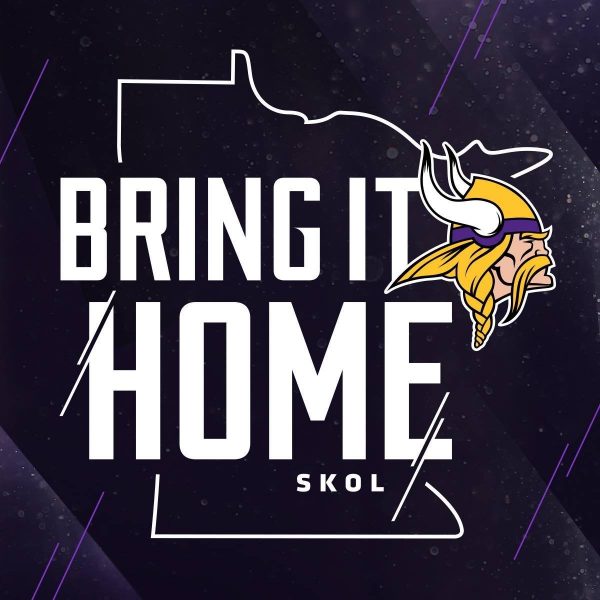 HAPPY NEW YEAR!
We hope everyone had a pleasant, safe holiday!   And now, here we are.  January, 2018!  20 Degrees below zero and we love this weather, right?
With the holidays behind us, Santa back at the North Pole resting up before starting on toys for next year, the holiday decorations put away and now it's time to focus on, well, just staying warm or picking one of those many "resolutions" to start on.  Not to mention if you're a football/sports fan, so many games to watch with the Winter Olympics and the ever-looming SUPER BOWL coming to our fair city!
With that said, please be safe and smart if you're out for the evening.  No distracted driving, make sure your lights are always on, slow down, relax and be mindful of our ramp speeds!
Have a Great January and, well, I'll say it …. Go Vikes! Bring It Home!!