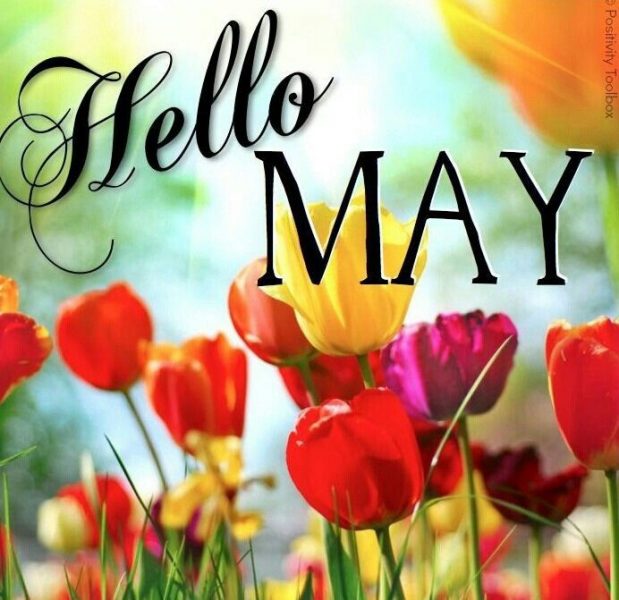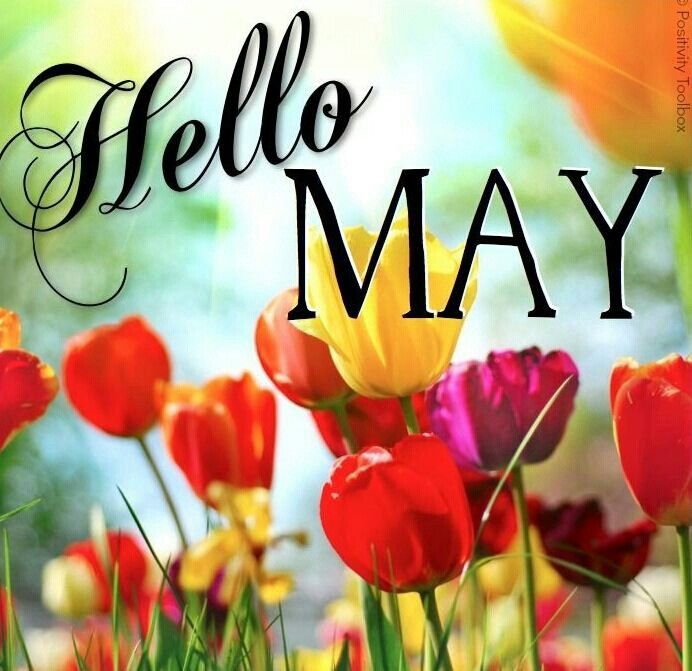 SPRING!!
Spring has arrived and the temps are increasing.
The full moon this month of May occurs May 29, and is known as the Flower Moon to signify blooming flowers.  We should be seeing evidence of that now, or shortly, around the Park as the tulips come up and the other areas get planted with color!
Enjoy this wonderful month of May by getting outside to see all the changing flora and fauna!