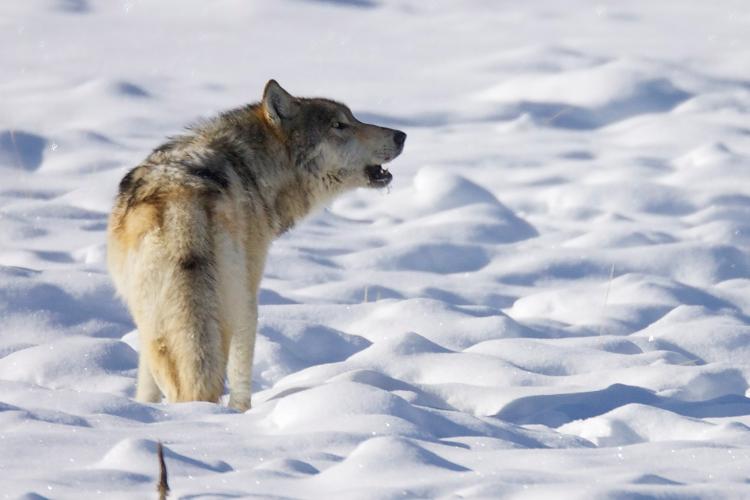 Happy New Year to you and 2019!   Another trip around the sun seemed to go very quickly.
Now is the time to briefly reflect on the past year of 2018 and focus ahead to 2019 with a brand new slate.  Every day you have the power to make changes where you need to, experience something new that's different or out of your norm, or just keep on doing what works and makes you happy.
Perhaps for our well-being let's all try to: smile more, put that phone down and engage, say hello, lend a hand, give a compliment, let that person go in front of you, donate your time to a charity of choice, assist the elderly, pack a meal, start that exercise program, pay it forward to someone less fortunate.
If you have a situation that's looming over you try to tackle small changes first rather than look at the whole picture.
With January, of course, there is another full moon occurring on January 21 and is called the Full Wolf Moon when wolves howled in hunger.
Slow down, put your lights on, stop at that red light, and just be smart, safe and healthy this new year.