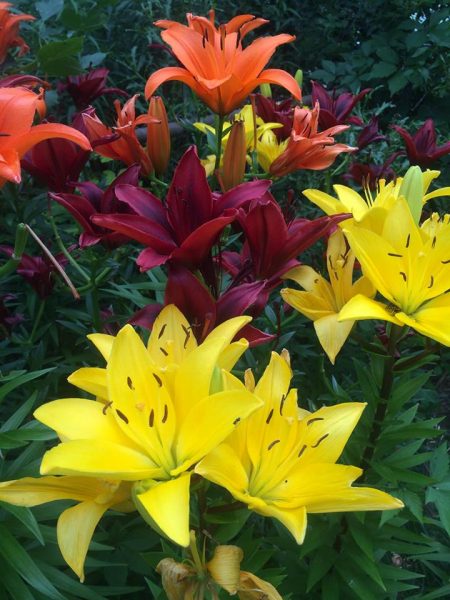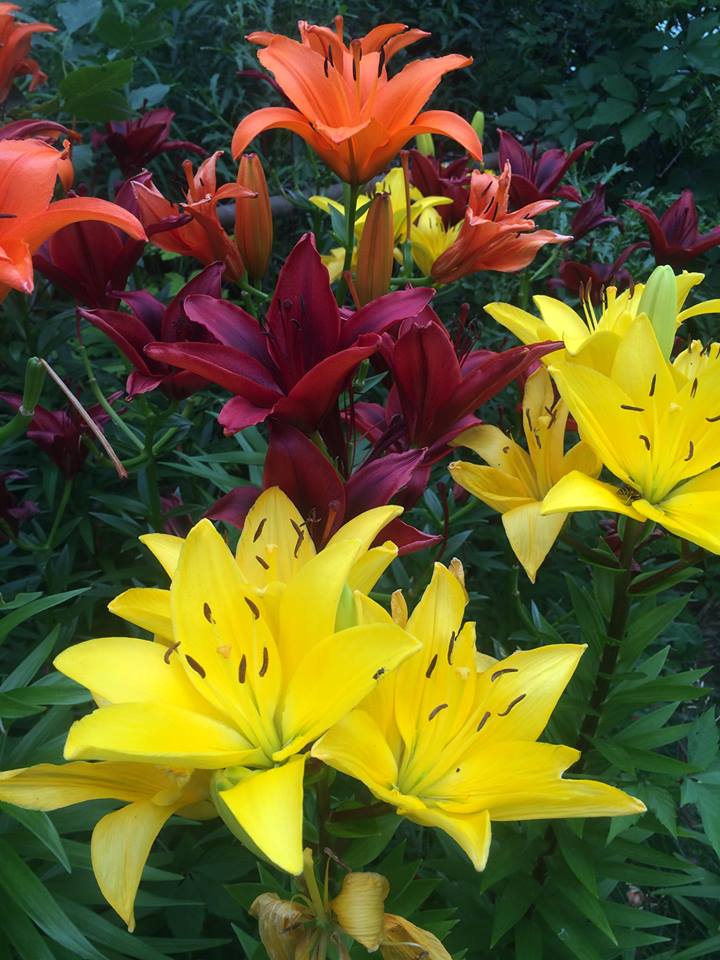 Hope everyone had a wonderful Labor Day weekend and you're refreshed to get back to the work week!
Hopefully we will still have some more warm days coming up … but let's enjoy the last of these summer days at the Renaissance, lake, cabin, golf games, or any other outdoor summer events as the colors now start to turn ….
Please take time to slow down, relax, reflect, be present and safe!