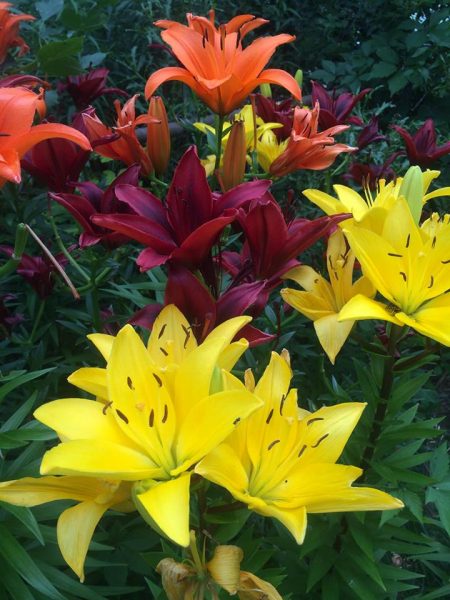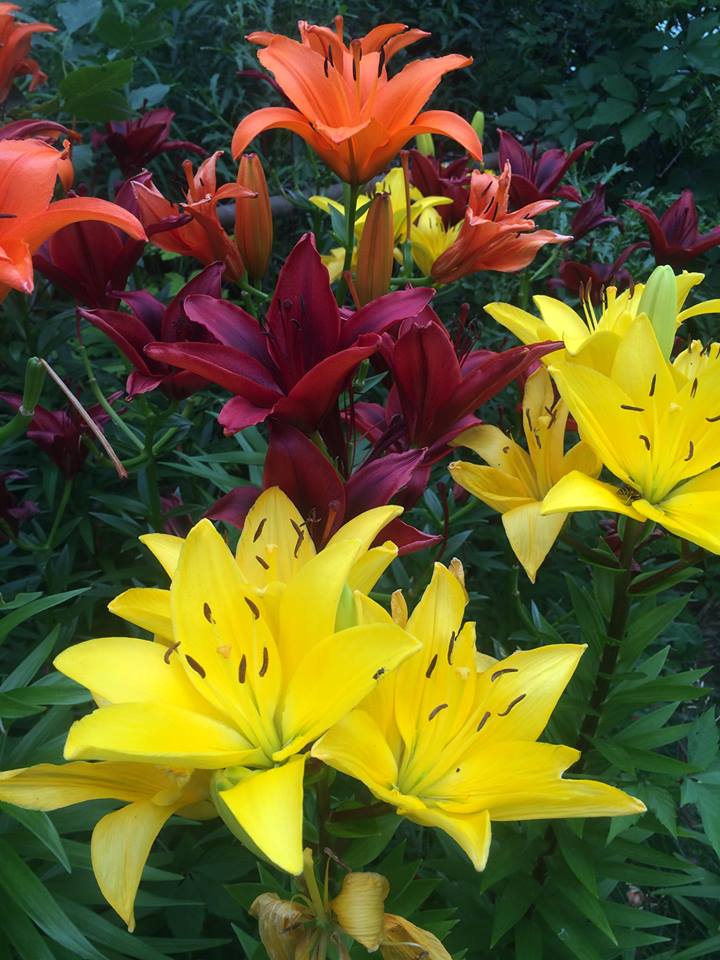 April-May-June … Spring 2023!!!
Restart. Refresh. Renew.  May be jumping right into Summer … but we'll see …

Some Holidays:
April 22:  Earth Day
May 5:  Cinco de Mayo
May 14:  Mother's Day
May 20: Armed Forces Day
May 29: Memorial Day
June 18: Father's Day
Full Moons
May 5: Flower Moon
June 3: Strawberry Moon
July 3: Buck Moon
Try to relax, slow down, breathe, stop for that red light, smile and say hello, do something unexpected for another … just be kind as one never knows what another is going through!  Also is the start of Motorcycle Season, so please be alert and watch out for them and DON'T run that red light!
Don't forget your lights during dawn/dusk/rain … don't rely on the auto feature as the front lights may be on, but not the rear ones … and please SLOW DOWN in our ramps.