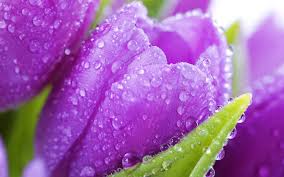 HAPPY Spring!
With March brings Mardi Gras, St. Patrick's Day and Easter to name a few!
The full moon in March will occur on the 21st of this month.  This one is called the Full Worm Moon, marking the end of winter, the start of spring and named after the earthworms that emerge this time of year.
March 10 begins Daylight Savings and you will Spring Forward with your clocks!
Be smart, safe and please keep those headlights on!