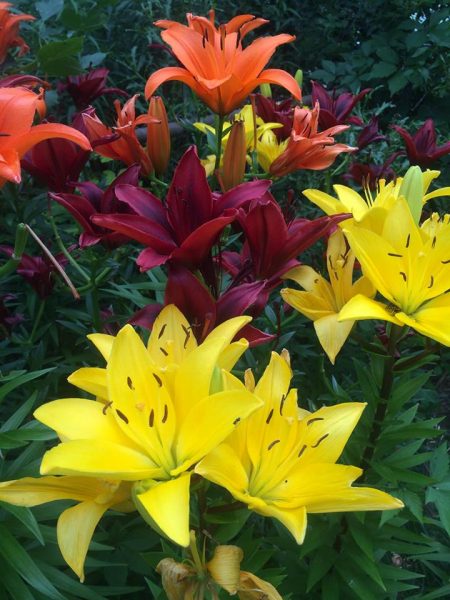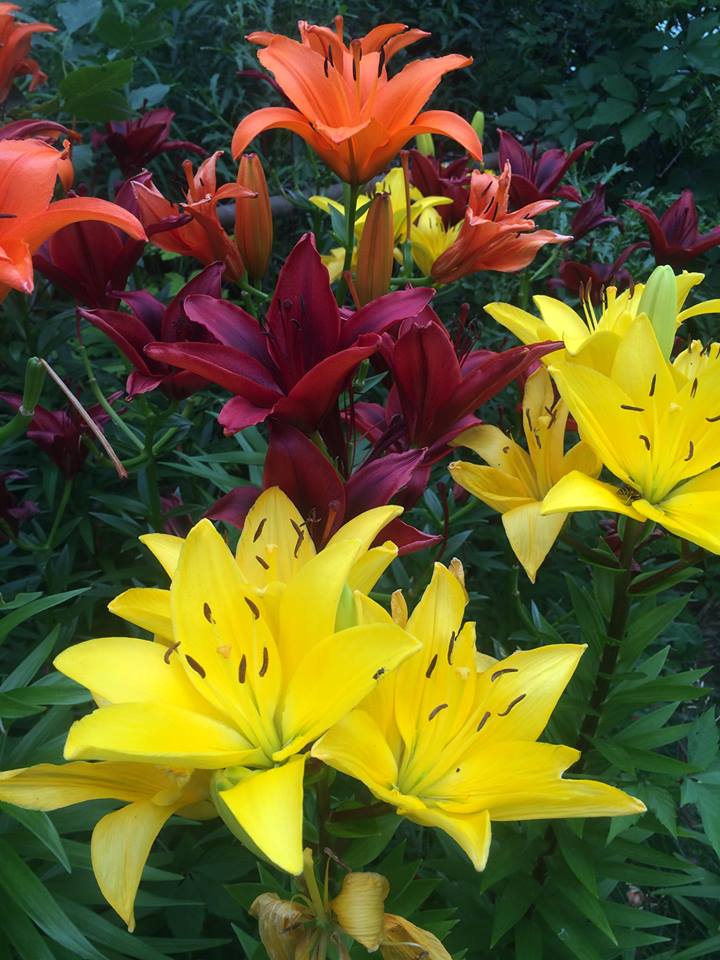 June!
Well, we've jumped right into incredible "summer" heat and humidity!
The modern birthstone for June is alexandrite and the pearl is the traditional birthstone.
The flower is a honeysuckle with the June tree being the oak.
June 14: Flag Day
June 20: Father's Day
The full moon will be on June 24 and is called the Strawberry Moon.  The first solar eclipse of this year will happen on Thursday, June 10.
Try to slow down, breathe, stop for that red light, smile and say hello, do something unexpected for another … just be kind as one never knows what another is going through!
…. and don't forget your lights during dawn/dusk/rain … and please SLOW DOWN in our ramps.