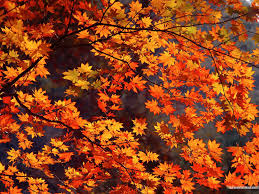 November!
We've made it to November 2021!   Crisp fall air, walks in the woods, hunting season among a few …
Thanksgiving this year should give us pause to stop and think of all the things one can be thankful for.
The birthstone for November is Topaz with the alternate being Citrine. Flower is a chrysanthemum and the tree is walnut, chestnut or ash.
November 7:  Daylight Savings Time ends (Fall Back!)
November 11: Veteran's Day
November 25: Thanksgiving Day
November 28: Hanukkah
The full moon will be on November 19 and is called the Beaver Moon.
Try to slow down, breathe, stop for that red light, smile and say hello, do something unexpected for another … just be kind as one never knows what another is going through!
…. and don't forget your lights during dawn/dusk/rain … and please SLOW DOWN in our ramps.