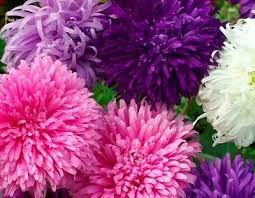 … and just like that … SEPTEMBER!
The end of August didn't disappoint with hot, humid weather …. so now we can look for some relief and cooler evenings, changing of the leaves and hopefully some respite from our current situation.
Perhaps some of you were able to find a State Fair vendor or two to enjoy those mini-donuts, corn dogs, or some such fare or took in the State Fair Food Parade.
September birthstone is the Sapphire!  It is most desired in its pure, rich blue color but is present in almost every color including pink, yellow and green. It was believed to protect those close to you from harm and also represented loyalty and trust.
September flower is the Aster which is said to represent both love and daintiness. They are also associated with wisdom, valour and faith, making them a great choice for dear friends and family members.
The next full moon is due to occur on Wednesday, September 2, 2020 as is known as the Corn Moon.  This year the Harvest Moon will be in October instead.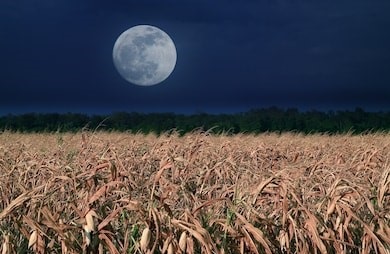 Please slow down and stop for that red light, smile and say hello, or do something unexpected for another … in other words, just be kind.  One never knows what another is going through.
…. and don't forget your lights during dawn/dusk/rain … as the automated feature doesn't always work the way you think …
                  Stay Well!