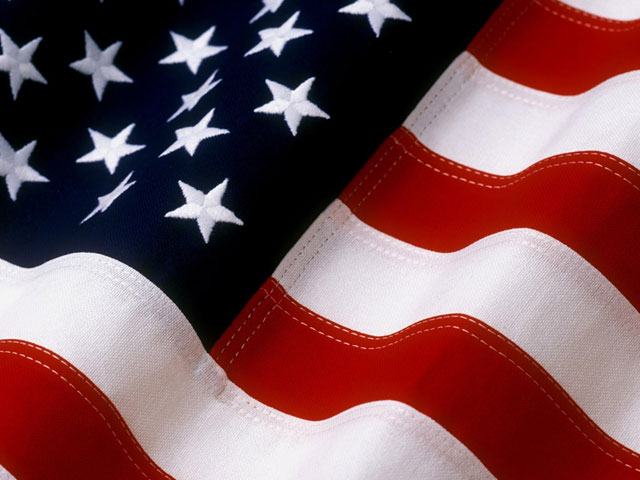 JULY
July 4th is still a day to celebrate our Independence.  Please be respectful with fireworks during this time.  It can be a very stressful time for those with PTSD and many animals.
As I looked up some interesting days in July I found much centered around food (i.e., Fried Chicken Day, Sugar Cookie Day, Chocolate Day, Pecan Pie Day, Pina Colada Day, Hot Dog Day, Lasagna Day, Ice Cream Day, Mac & Cheese Day, and so on …)  Makes one wonder who decides these.
July's birthstone, the ruby, is often associated with contentment, love, passion, and integrity.
July's full moon will occur on Sunday, July 5.  Called the Full Buck Moon because a buck's antlers are in full growth mode at this time.  It's also known as the Thunder Moon because thunderstorms are so frequent during this month.  On the night of July 4-5, the full moon will pass through part of Earth's shadow, creating a penumbral lunar eclipse that will be visible across North America and South America. The Moon may turn slightly darker than a usual full moon in much of North and South America, and Africa during the maximum phase.
I just hope that you all have a safe and memorable 4th of July …
Please slow down, smile and say hello, do something unexpected for another … in other words, just be kind and nice to one another.  One never knows what another is going through.
       Stay Well!