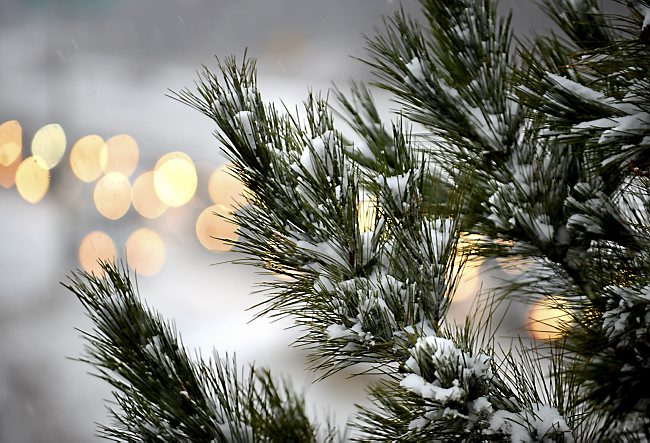 December
…. and just like that, we're headed for another trip around the sun!
The next full moon after November 30 will be December 29.  It is called the Full Cold Moon or the Full Long Night's Moon.  Typically during this month winter cold fastens its grip and nights are at their longest and darkest.  It is also sometimes called the Moon before Yule.
December birthdays are associated with three gems: Zircon, Tanzanite and Turquoise. Each of these gemstones carries a unique blue tone making it a perfect birthstone for Minnesota's frigid December winters. 
The December flowers are Holly … symbolizing a wish for domestic happiness … and the Narcissus, specifically, the paperwhite, which symbolizes good wishes, faithfulness and respect.
Special dates and holidays this month: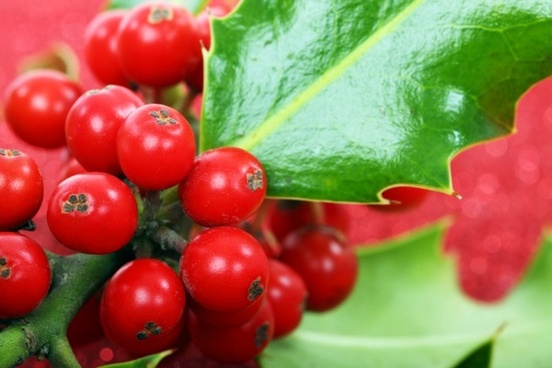 Hanukkah: begins December 11
1st Day of Winter Solstice:  December 21
Christmas: December 25
Kwanzaa:  December 26-January 1
New Year's Eve: December 31
… a couple more of interest might be:
National Whiners Day on December 26 and Bacon Day on December 30!
With so much happening in our world today, please try to slow down, breathe, stop for that red light, smile and say hello, maybe do something unexpected for another … just be kind as one never knows what another is going through!
…. and don't forget your lights during dawn/dusk/rain … and please SLOW DOWN in our ramps.