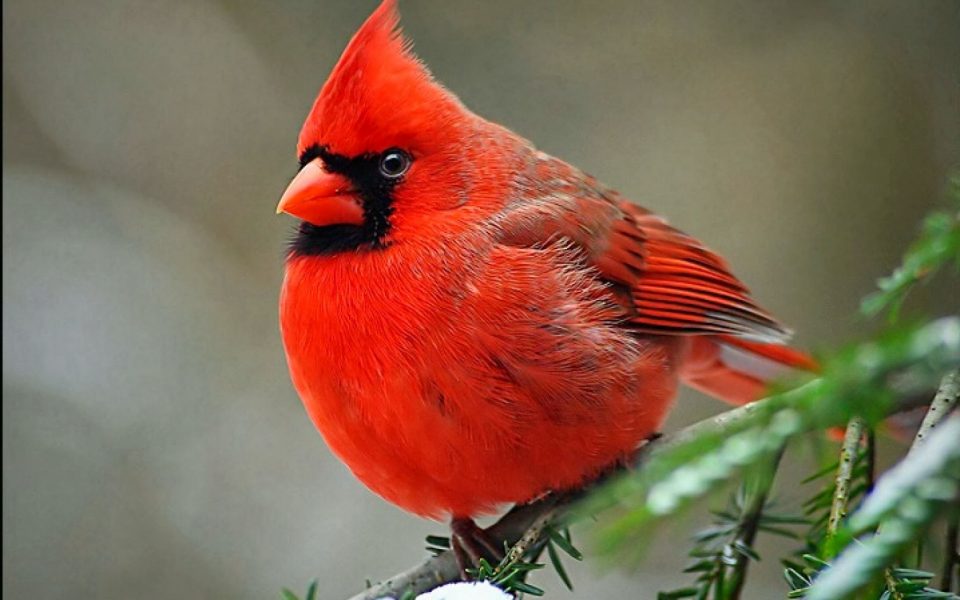 January … and then …
Hard to believe that we're almost at the end of January already!  Time is moving fast … which means Spring isn't too far away.
Hope you're enjoying some outside activities. Seems there is enough snow this year for the snowmobilers without having to travel too far.
… just take time to relax, reflect, be present and safe this season!