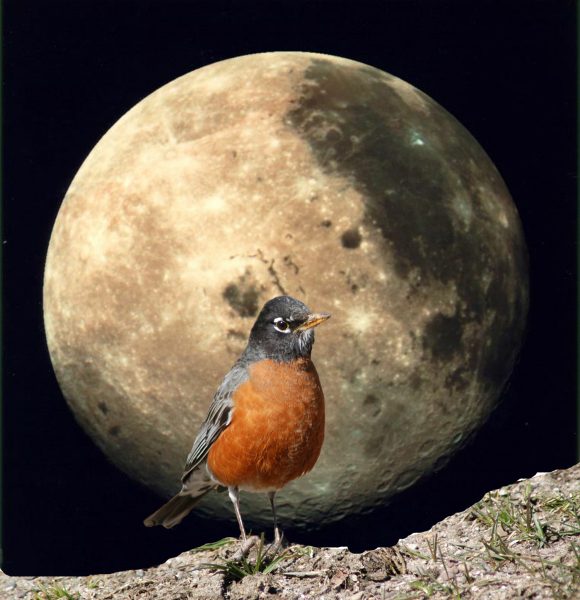 March
The next full moon, called the Worm Moon,  will occur March 28.
March Celebrates:
St. Patrick's Day on March 17
Daylight Savings Time starts on March 14
March Madness begins with the first rounds starting Friday, March 19 and the Championship Game on Monday, April 5.
March birthstone is the Aquamarine: a symbol of youth, health and hope. Also was believed to protect sailors as well as guarantee a safe voyage.
March flower is the Daffodil symbolizing forgiveness, honesty, trust and true love.
March tree is the Weeping Willow
The weather is starting to warm up with lots of sunshine, so time to get back outside … because to us Minnesotans, 40 degrees feels like 80!
With so much unknown in our world today, please try to slow down, breathe, stop for that red light, smile and say hello, do something unexpected for another … just be kind as one never knows what another is going through!
…. and don't forget your lights during dawn/dusk/rain … and please SLOW DOWN in our ramps.