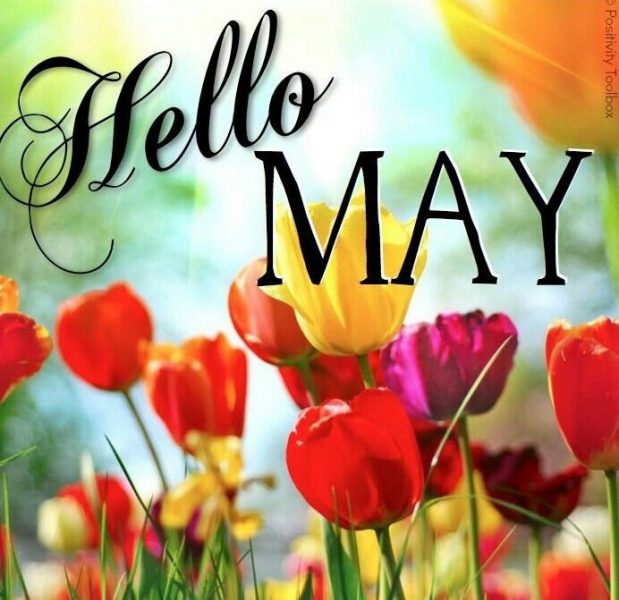 HAPPY MAY!
The birthstone is an emerald and symbolizes success and love.
The flower is Lily of the Valley.
The May tree is the Willow.
May 1:   May Day
May 5:   Cinco de Mayo
May 9:   Mother's Day
May 31: Memorial Day
The full moon will be on May 26, 2021 and is called the Blood Moon and also the Flower Moon. This is the second of two Super Moons and will also coincide with a total lunar eclipse in some areas.
Try to slow down, breathe, stop for that red light, smile and say hello, do something unexpected for another … just be kind as one never knows what another is going through!
…. and don't forget your lights during dawn/dusk/rain … and please SLOW DOWN in our ramps.