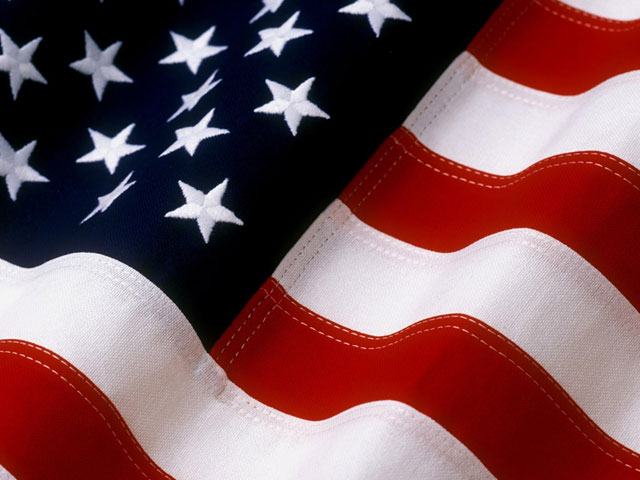 July is the month of the Full Buck Moon. At this time, a buck's antlers are in full growth mode. This full Moon was also known as the Thunder Moon because thunderstorms are so frequent during this month.  The day of the July full moon is July 16 at 4:39 pm.
Here are a few other Native American names for the July full Moon (translated literally into English):
*   "Ripe Corn Moon" –Cherokee
*   "Middle of Summer Moon" –Ponca
*   "Moon When Limbs of Trees Are Broken by Fruit" –Zuni
MOON FACTS
*   On July 20, 1969, Neil Armstrong became the first person to step foot on the Moon. He also placed the U.S. flag there.
*   On July 31, 1999, the ashes of astrogeologist Eugene Shoemaker were deposited on the Moon.
… a poem by James N. Matthews (1852–1910):
A moon-flooded prairie; a straying
Of leal-hearted lovers; a baying
Of far away watching dogs; a dreaming
Of brown-fisted farmers; a gleaming
Of fireflies eddying nigh, —
And that is July!
July also signals the start of the Dog Days of Summer …
The Dog Days aren't just when your dog starts panting on a sweltering summer day.  These days once coincided with the year's heliacal (at sunrise) rising of the Dog Star, Sirius.  Ancient folks thought that the "combined heat" of Sirius and the Sun caused midsummer's swelter.   The rising of Sirius does not actually affect the weather, but for the ancient Egyptians, Sirius appeared just before the Nile River's flood season. They used Sirius as a "watchdog" for that event.
Because it also coincided with a time of extreme heat, the connection with hot, sultry weather was made for all time!
Please take time to slow down, relax, reflect, be present and safe!