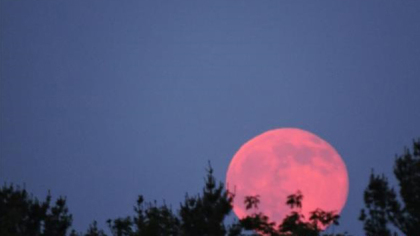 APRIL
Full moon for April is the Super Pink Moon and will occur on April 26.
April 1:  April Fool's Day
April 4:  Easter Sunday
April 4:  Passover ends
April 13:  Ramadan starts
April 15:  Tax Day!
April 21:  Rama Navami
April 21:  Administrative Professionals Day
April 22:  Earth Day
April 30:  Arbor Day
April Birth Flower is the daisy or sweet pea and the Birthstone is the Diamond.
Try to slow down, breathe, stop for that red light, smile and say hello, do something unexpected for another … just be kind as one never knows what another is going through!
…. and don't forget your lights during dawn/dusk/rain … and please SLOW DOWN in our ramps.