CSA (Community Supported Agriculture)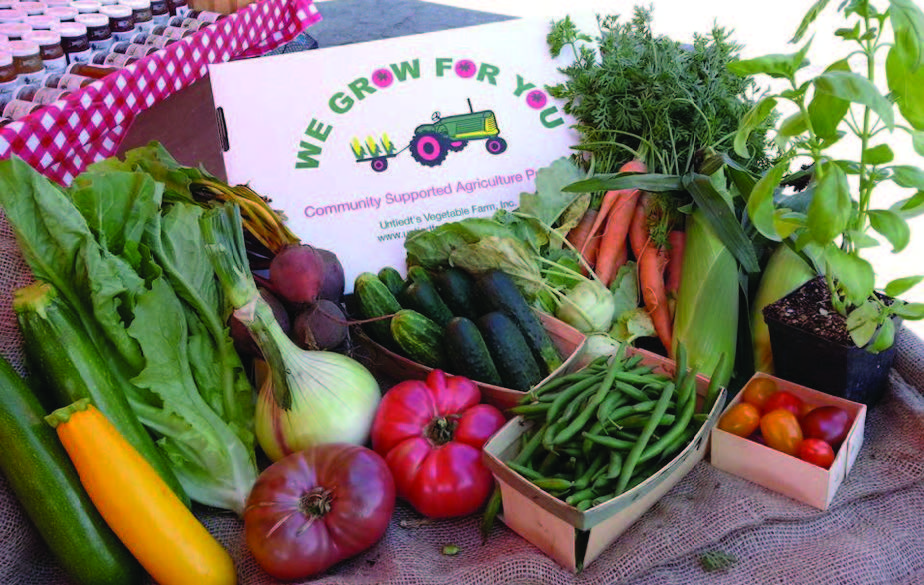 We are partnering with Untiedt's Vegetable Farm to bring their CSA program to the Normandale Lake Office Park tenants.
A CSA is a food share program that supports a local farmer. Community members purchase and commit to a "share" of the farmers' crop. Each member will then receive weekly, a box full of the farmer's current crop.
Below are links to learn more about this easy and convenient way to get locally-grown fresh vegetables, delivered to you.
Click Here for The CSA Brochure or Click Here to Visit the Website